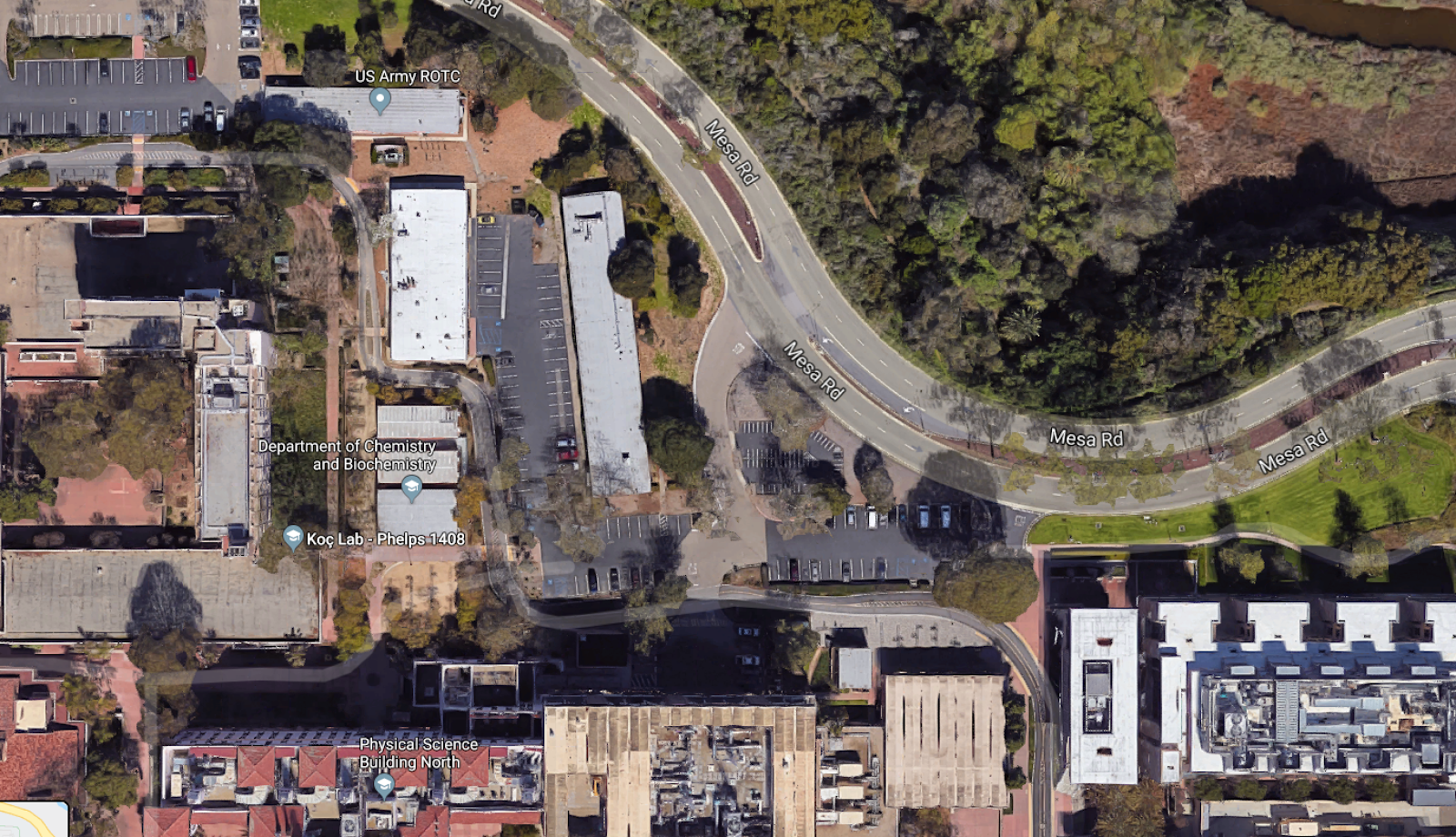 12/17/19
TO: Campus Community
FR: Andrew Morgan, Service Delivery Manager/Campus Cellular Infrastructure Manager
Enterprise Technology Services - Network and Communication Services
RE: Lot 11 Closure Saturday, December 21, 7 a.m.-6 p.m.
Both sides of Parking Lot 11 will be closed on Friday, December 21st from 7 a.m. to 6 p.m. to facilitate crane work for Sprint's cellular site on top of Phelps Hall.
You can still access the adjacent buildings and may hear intermittent noise from the crane.
We appreciate your patience and cooperation. For any questions or concerns, contact Andrew Morgan at andrewlmorgan@ucsb.edu or (805) 893-7797.